Kray Protection UAS project history
Application of crop protection impacts up to 70% of yield. Since 2015 we have been committed to responding to these challenges, finally providing farmers with the level of crop protection productivity they need.
In 1Q2019, most of the testing program of the pre-series version was completed. Since then, we have been preparing for mass production and rapid expansion on the market, developing automated testing and IoT infrastructure, VR-based operator courses, etc.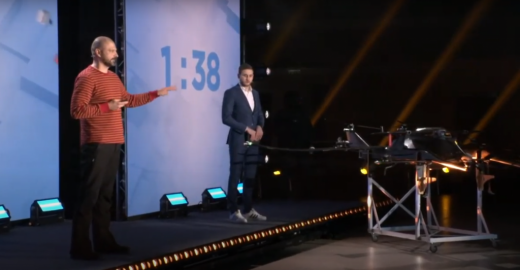 December 2020
In December 2020, we won the Startup World Cup Ukrainian final.   

September 2019
As 2019 EIT Food Accelerator Network Finalists, we participated in MassChallenge Sustainability Day in Lausanne, Switzerland.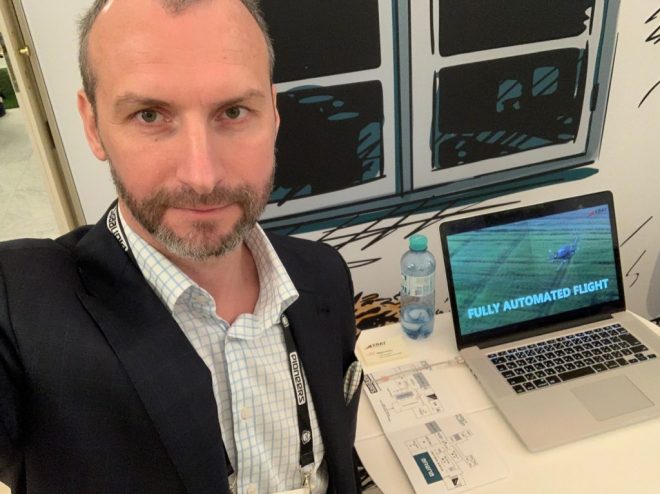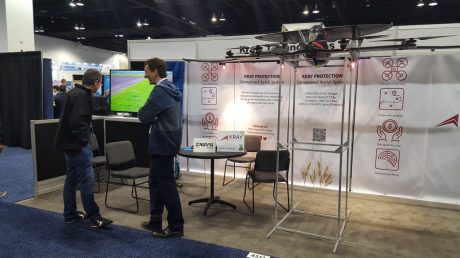 May 2018
In the spring of 2018, the first test flight of Kray Protection UAS took place.
In May 2019,  pre-series version was presented at the largest unmanned industry exhibition – AUVSI Xponential 2018 in Denver.

January 2018
In January 2018, we participated in CES 2018 in Las Vegas as the winner of the UVCA / WNISEF competition.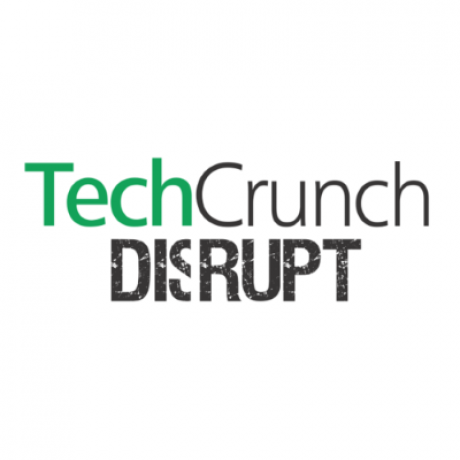 September 2017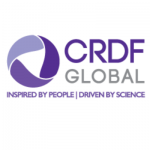 In September 2017, a new model of the Kray Protection UAS was introduced during TechCrunch Disrupt San Francisco. It was made possible due to won CRDF Global competition.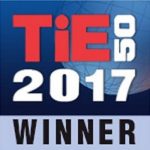 May 2017
In May 2017 we received TiE50 Winner Award on TieCON conference.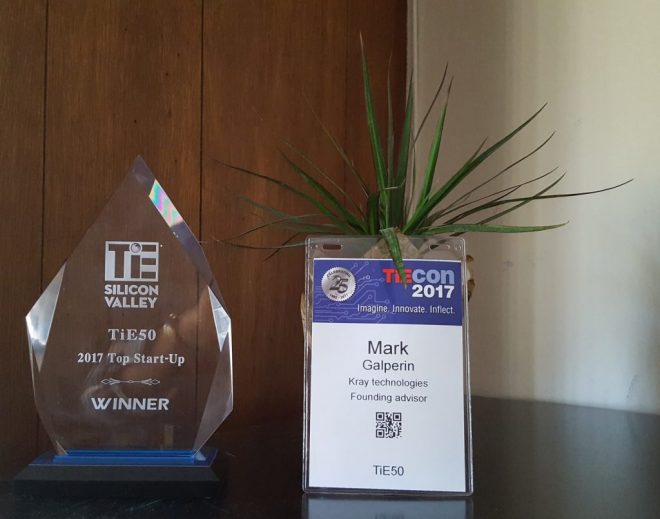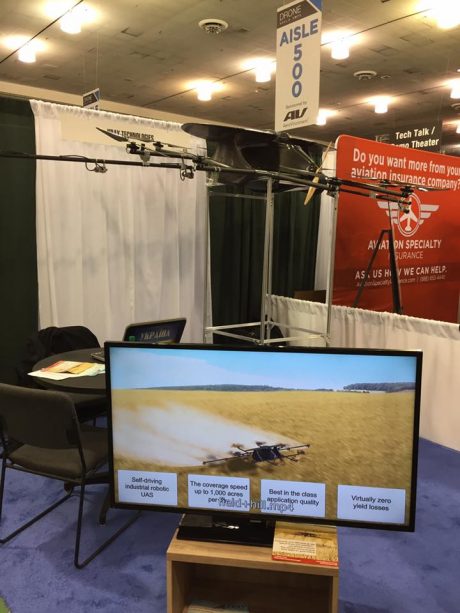 November 2016
The first time, the early prototype of Kray Protection was present on Drone World Expo 2016 in San Jose, California.